---
Welcome to Banknotes.comTM World Currency Museum. On display we have thousands of
different images of banknotes from all around the world. Majority of our banknote images in
this Banknote Museum is comprised of paper and plastic banknotes that were purchased and



scanned (photographed) by our digital art department. Some of the images were donated by
other collectors. Your purchases help this gallery grow and remain free of charge. Please read
Copyright info. We'd like to show our sincere thanks to you for all the readership and support.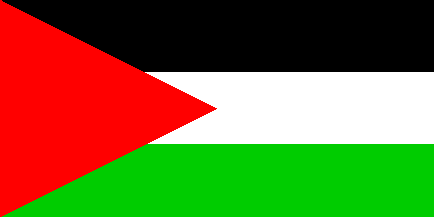 NOTICE: The images in this online gallery may be downloaded for reuse by the news media, or
for educational or scientific purposes. As appropriate, our digital art support will provide prints or
high-resolution digital versions of images to qualified publishers. We may charge for the
scanning labour in order to provide you with high quality scans. In all cases, published credit
must be given to "Banknotes.com".



These images may not be used for commercial purposes, noting exceptions for scientific or
educational use as referenced above. Banknotes.comTM will consider and respond to written
requests for specific usage. Please contact us to direct your queries regarding prints,
permission, and acceptable usage of these images. With each request, include your name,
address, telephone number, e-mail address, company, intended use of photos, and the
identification number(s) of the requested image(s).



Hotlinking to our images is strictly forbidden. Violators' IP addresses will be blocked from
accessing Banknotes.comTM. If you wish to post our images on your website then contact us
first to get our permission and conditions of usage and you will be able to use our images.

Last update: 19 May 2017

pictures of money











All photos, images, pictures, scans, designs, texts and other content of Banknotes.comTM
are the property of Notaholics & Banknotes.comTM unless noted otherwise. Banknotes.com
sole proprietorship is not responsible for the content of external internet sites.

Copyright ©

Banknotes.com
TM

1998-2017. All Rights Reserved.